Today is Senior Cut Day at my school.
I've had a great time so far...



Went to the park with some friends and blazed. And a dog humped Andreas's leg.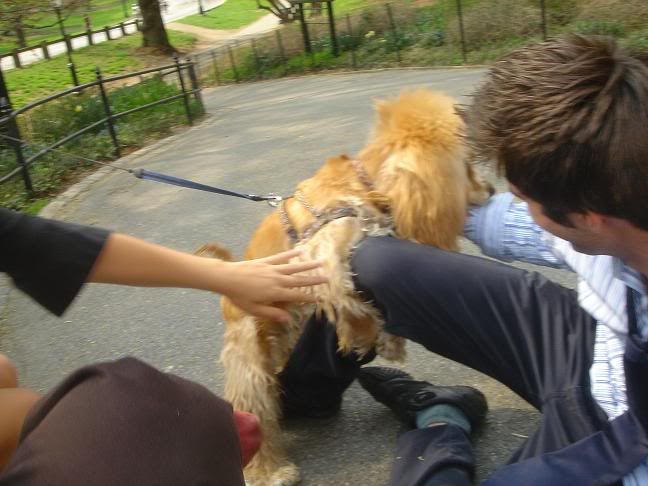 I went home and smoked a joint.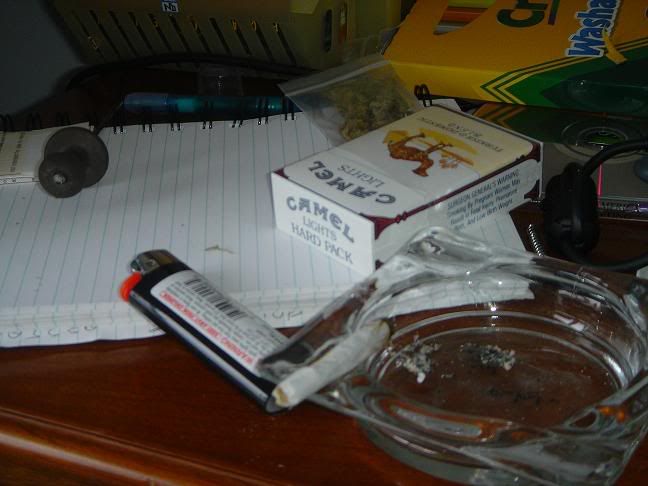 The view from my window. New Jersey... Blech.. lol.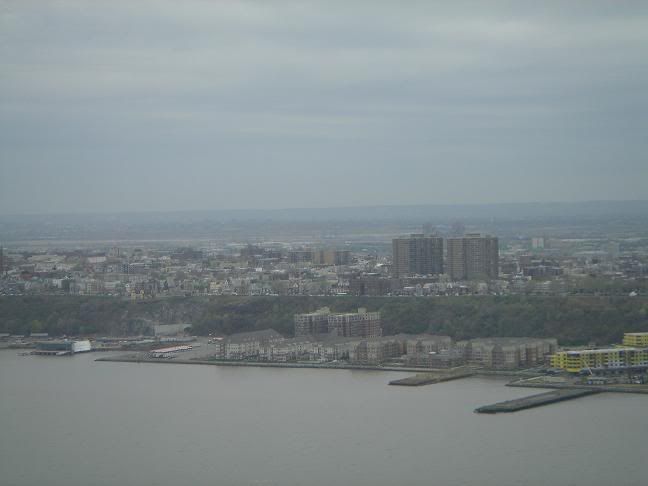 The Hudson River. Blech.. heh.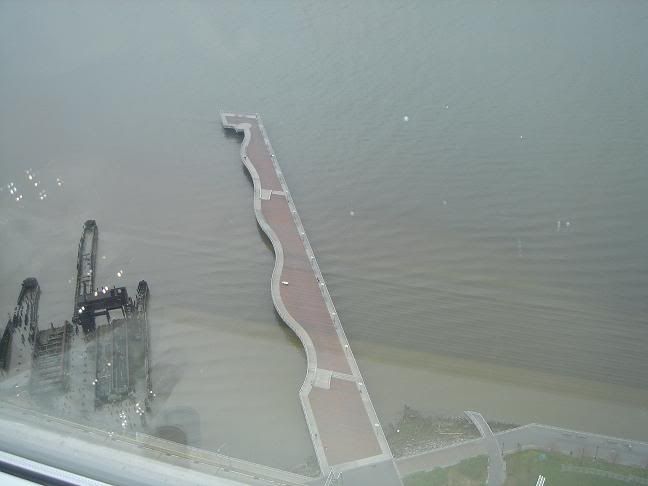 Reefer Madness... awesome.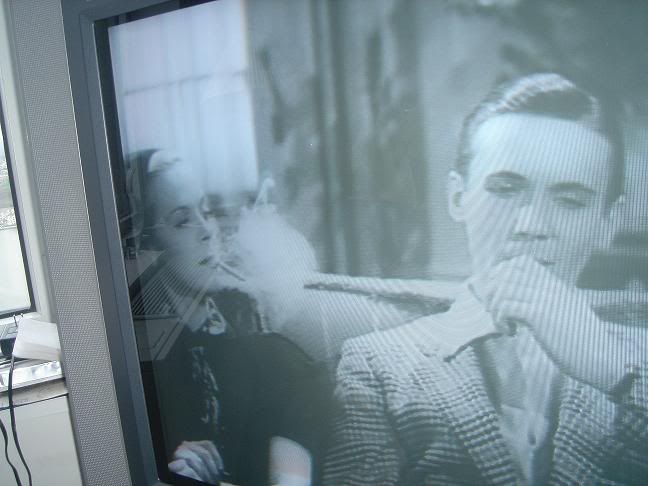 Just picked up that bag of bud this morning. Some crazy Hawaiian shit. It's amazing.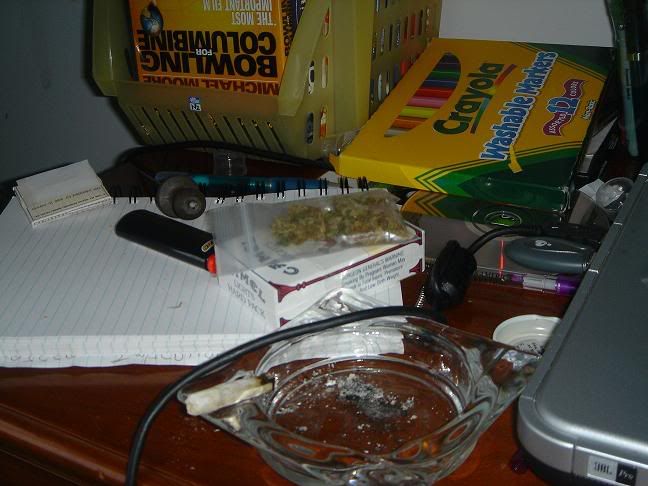 Tomorrow's Friday! Have a good one.