When I got home from school, I found out I got into my first choice college.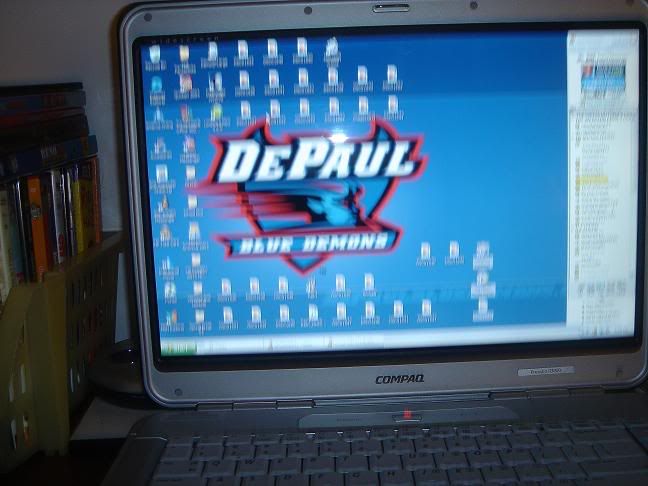 Then I went to Mike's new apartment.

Aaron and his beer.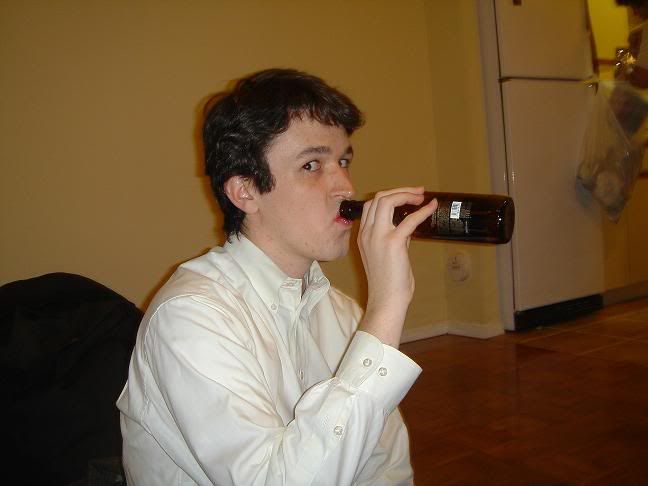 Drunk Mike.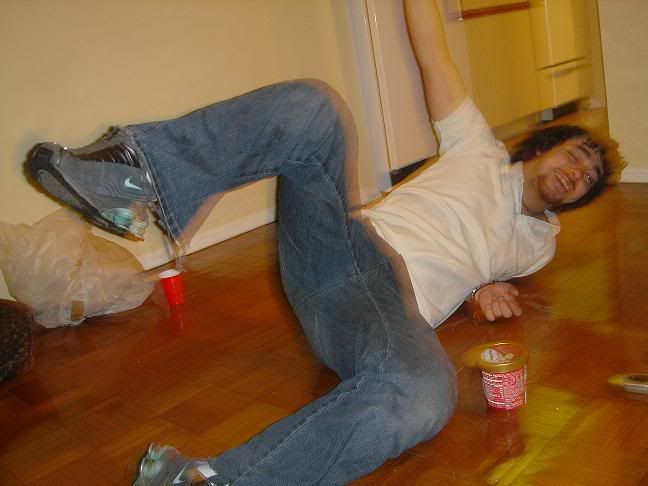 Mac wearing his shirt in an interesting way.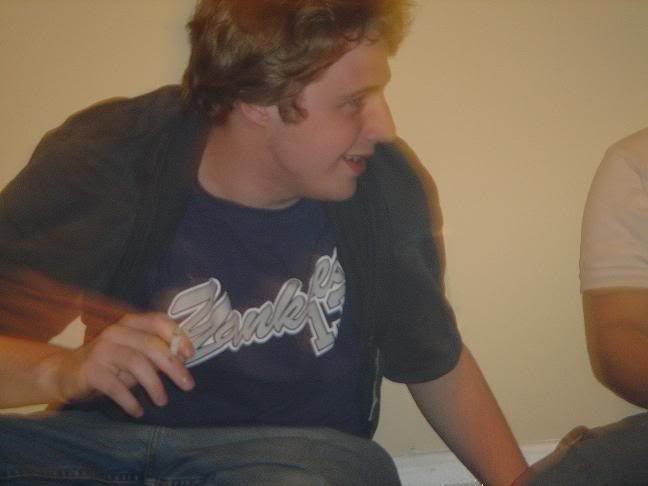 Scottish Mark.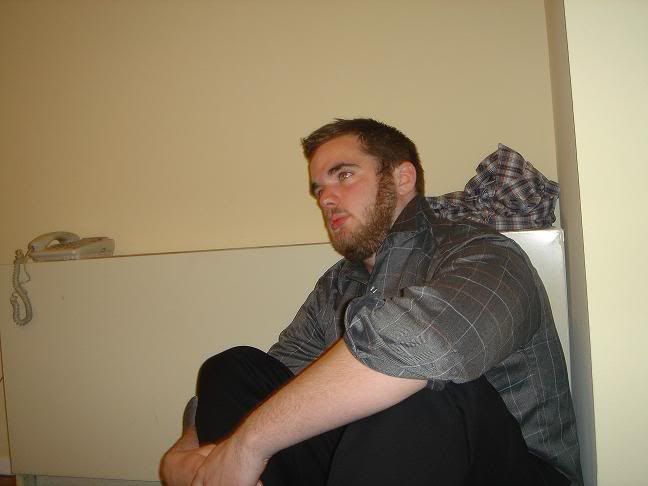 Michael. Stoned. Trying to open his eyes as wide as he can.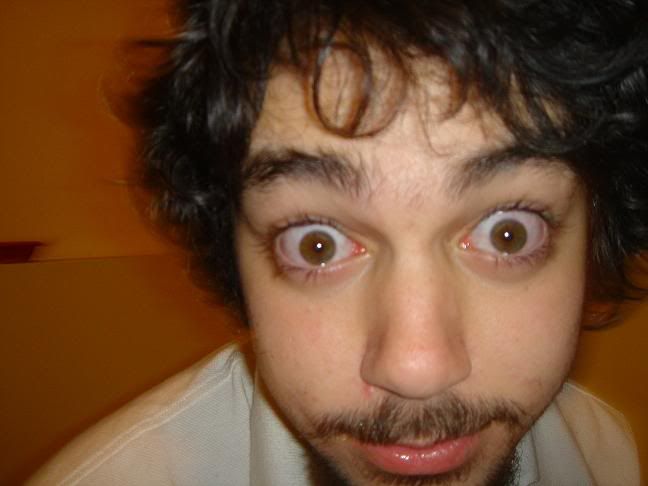 Meeee.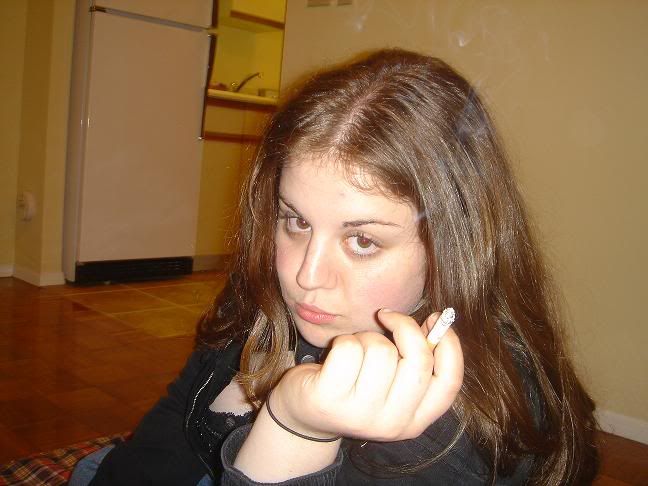 Then I went home... This is what the rest of my evening consisted of.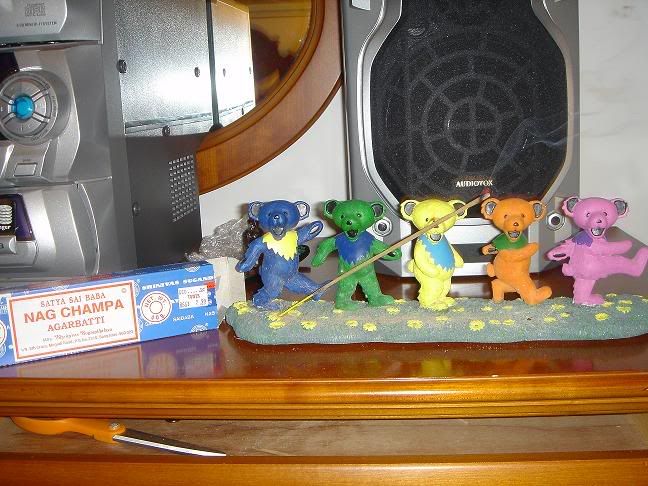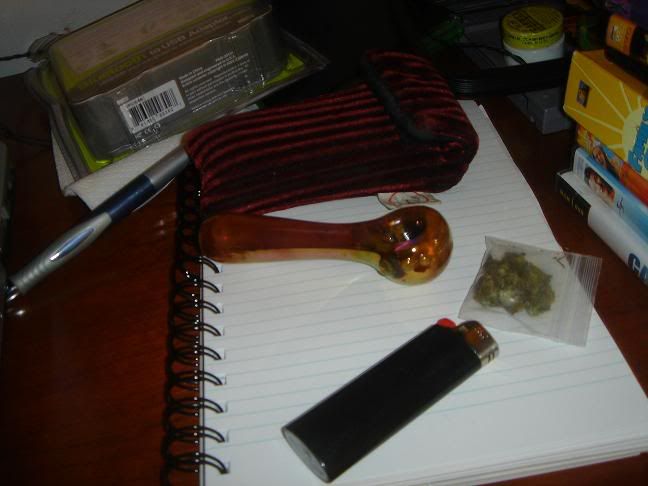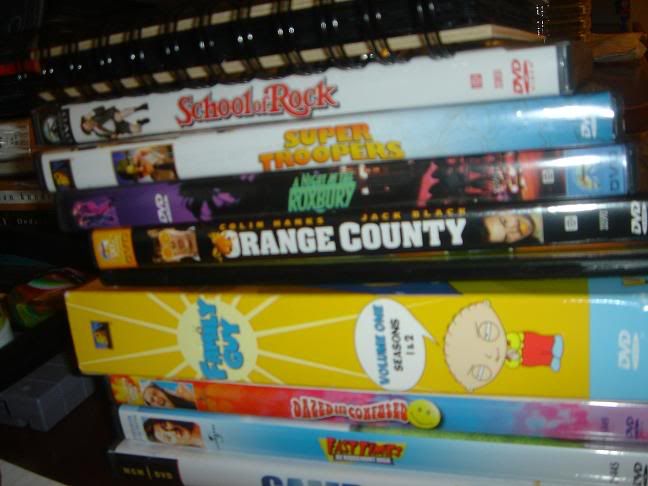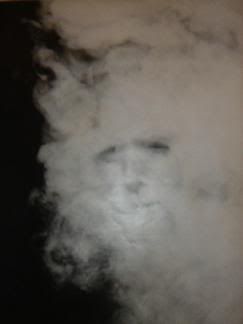 ...Isn't that weird?